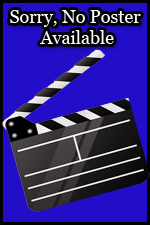 Source: The Hollywood Reporter Author: Pamela McClintock
Filling out its 2012 slate, Relativity Media will release James McTeigue's untitled Raven project on March 9 and the untitled Farrelly/Wessler comedy on April 13.
The untitled Farrelly/Wessler comedy is a series of interconnected stories that features a star-studded cast, including Johnny Knoxville, Gerard Butler, Anna Faris, Seann William Scott, Hugh Jackman, Richard Gere, Kate Winslet, Terrence Howard, Liev Schreiber, Elizabeth Banks, Justin Long, among others.
Peter Farrelly, Charles Wessler and GreeneStreet Films' John Penotti are producing with Relativity's Ryan Kavanaugh.
Discussion thread on forum:  Relativity Solidifies First Quarter Film Slate