Excuse our mess as we renovate our site.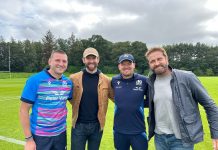 Gerry was spotted in London, France, Scotland, Stockholm and other other locations throughout September. Social Media links Updated as available.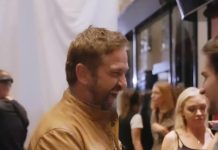 Gerard Butler attends the Prophetik's Catwalk Show, London Fashion Week September 2023 at the Burlington Arcade in London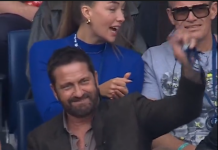 Gerard Butler in the stands during the Summer Nations Series match at Murrayfield Stadium, Edinburgh on Saturday August 26, 2023.
Gerry made a visit to the home of Scottish Rugby recently to show his support and play a part in the naming of the 2023 Rugby World Cup squad.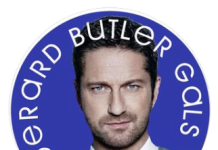 Gerry traveled to various locals when filming for Den of Thieves 2: Pantera wrapped in Tenerife (Canary Islands, Spain) in late July. Social Me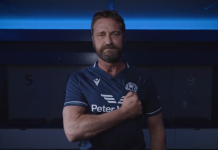 Video clip of Gerry promoting Scottish Rugby World Cup match on Wednesday, 16 August, 2023. "This is Scotland. Our thistle, our crest"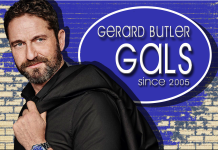 The GALS Forum will close on August 11, 2023. Our Gerard Butler GALS presence will continue on our site Gerard Butler GALS and on Facebook (Page and Group), Instagram and Twitter, thanks to our dedicated group of volunteer Administrators and Moderators.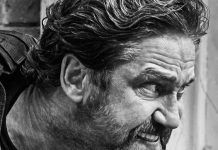 Photos of, and articles about, the filming of Gerard Butler's "Den of Thieves 2" continues on Tenerife this week via el dias Spain.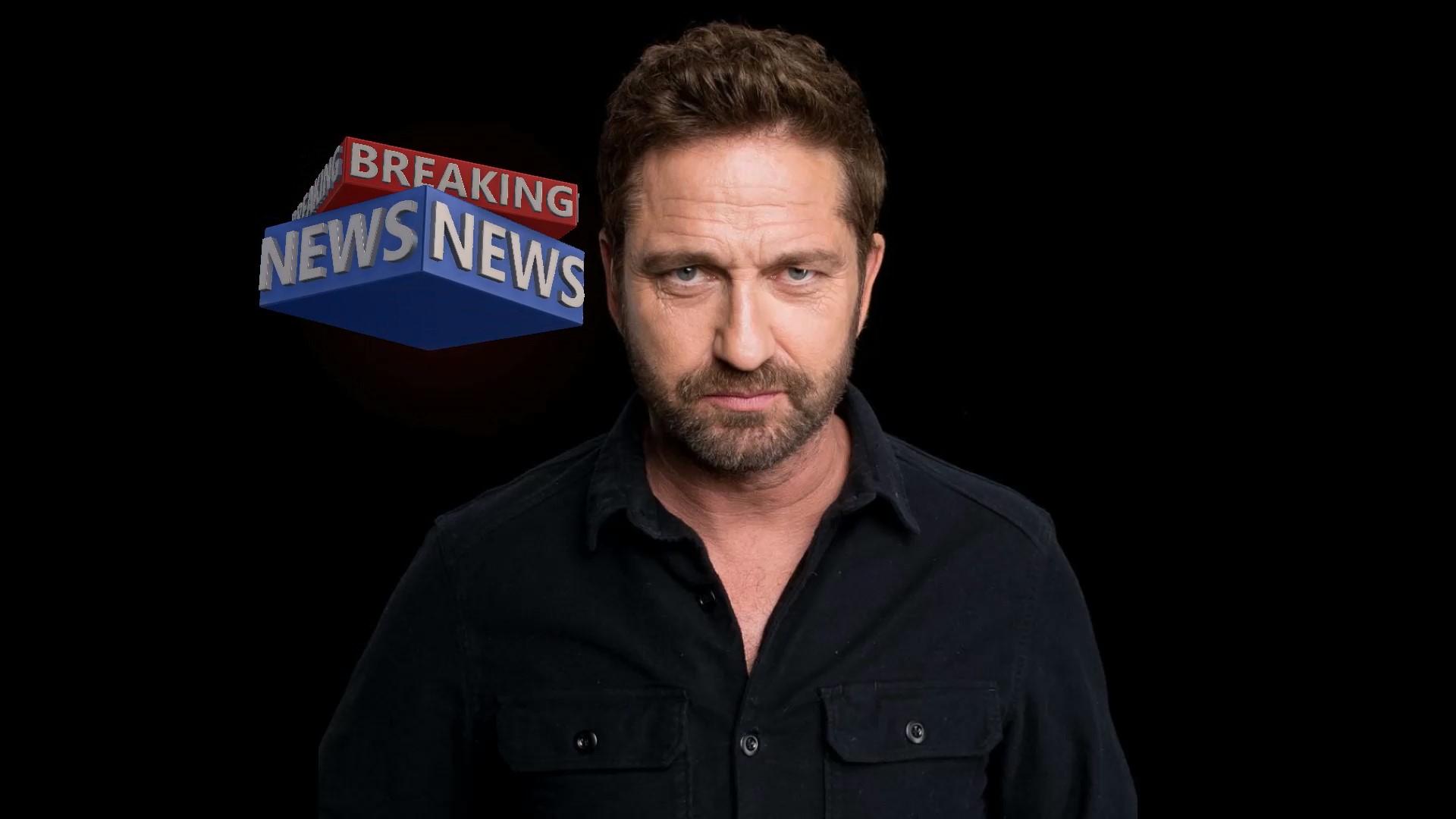 Gerard Butler will start primary filming for 'Den of Thieves: Pantera' the sequel to 2018's 'Den of Thieves', this weekend in Tenerife. The Social Media photos of him in Spain show he's definitely ready to reprise his 'Big Nick' character!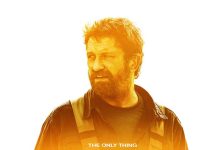 Open Road Films released the Official Poster for Gerard Butler's "Kandahar," which will open in theaters only on May 26th. The action thriller follows a CIA operative (Gerard Butler) and his translator fleeing from special forces in Afghanistan after exposing a covert mission. Directed by Ric Roman Waugh with score by David Buckley.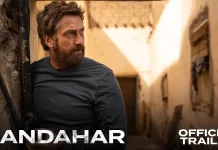 Open Road Films has released the Official Trailer for Gerard Butler's "Kandahar" only in theaters May 26th.