First trailer for #LastSeenAlive released!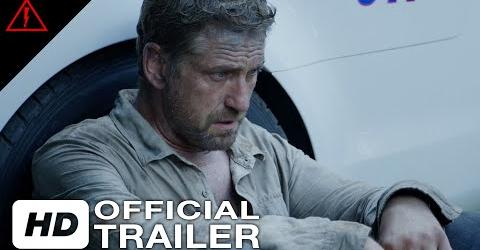 From Voltage Pictures, the first official trailer for Last Seen Alive.
After Will Spann's wife suddenly vanishes at a gas station, his desperate search to find her leads him down a dark path—one that forces him to run from authorities and take the law into his own hands.
Starring: Gerard Butler, Jaimie Alexander, Dani Deetté
Directed by: Brian Goodman
U.S. Distributor: Vertical Entertainment, U.S.
Release Date: June 3rd (Source)
Note: Voltage Pictures will debut Goodman's Last Seen Alive in select US theaters + on VOD to watch later this summer (Source)
April 20, 2022