We're at DEFCON 1! We're raising server fee funds to feed our @GerardButler addiction! Please help if ye can!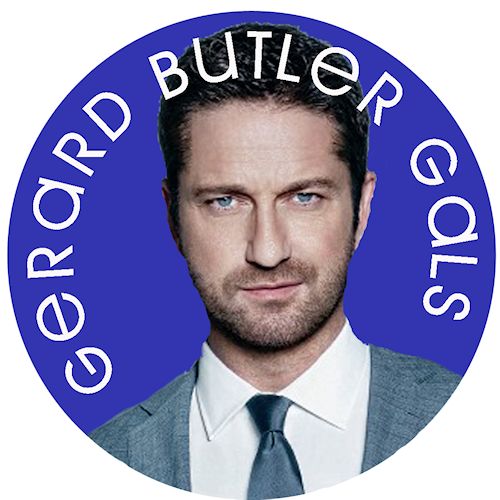 http://www.gerardbutlergals.com/forums/topic/46862-2019-support-appeal-
the-coffers-are-once-again-about-out/
Our coffers are running low again! We have monthly obligations that we have to meet in connection with gbGALS.com.
If you're able to pitch in, ANY amount is appreciated.
Please paypal your gift to support@gerardbutlergals.com.
If you'd rather send a check:
Mailing Address:
Address the envelope to Katie Steuart, but please make the check payable to: GBGALS, note: support
Katie Steuart
2010 Oakwood Dr.
Fayetteville, TN 37334
THANK YOU IN ADVANCE!
gbGALS Admins & ModSquad
Info on giving also at The Site/Support GALS tab.