Weinsteins Set Oscar Dates
Source:  indieWire Author: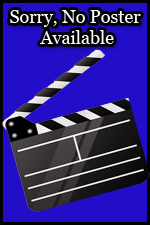 Kevin Jagernauth
Already earning huge buzz thanks after premiering at the Berlin Film Festival, Ralph Fiennes' adaptation of Shakespeare's "Coriolanus" should be one to watch. The contemporary re-up of the play already has Vanessa Redgrave's performance as the hero's mother Volumnia gathering early Oscar talk. Gerard Butler, Jessica Chastain, Brian Cox and James Nesbitt star in the film that is said to be a "Hurt Locker"-style take on the Shakespeare work. At the very least, it should be leagues ahead of Roland Emmerich's "Anonymous." The film hits on December 2nd which shockingly, has nothing else scheduled on it (for now).
Discussion thread on forum Weinstein Set Coriolanus US Release Date