3 new #HTTYD3 posters by legendary artist Drew Struzan for sneak peek 2/2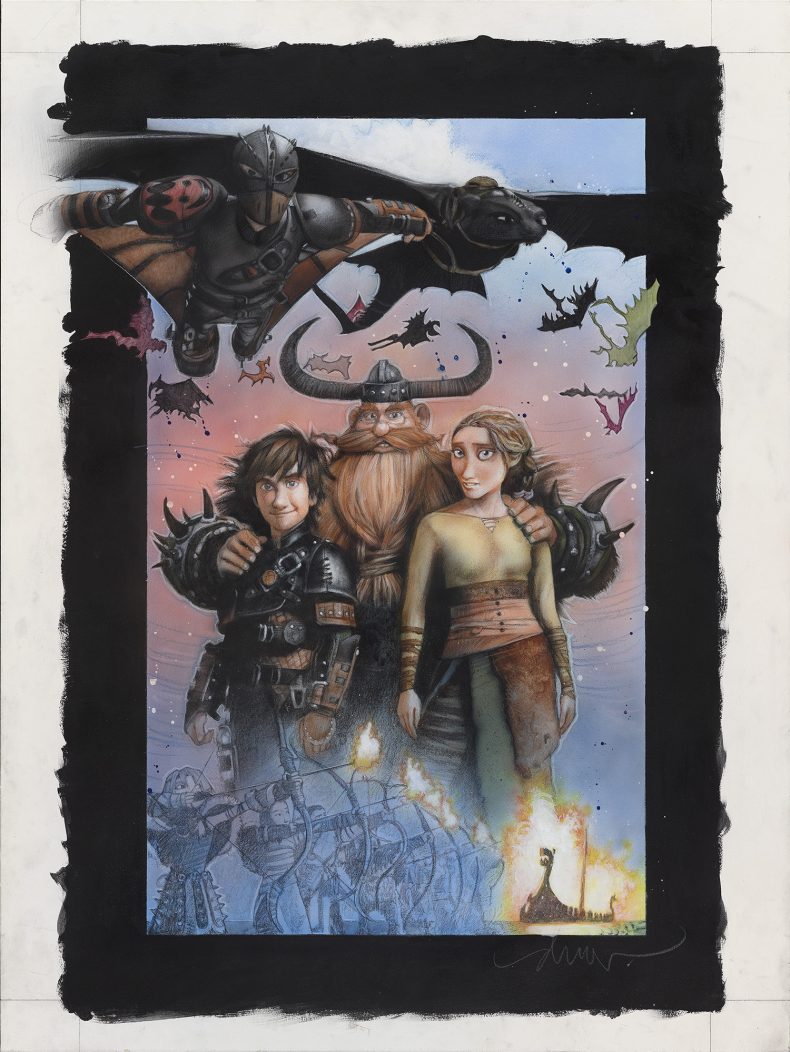 To celebrate the release of HTTYD3, iconic poster artist Drew Struzan (famous for making iconic posters for Star Wars, Indiana Jones, Back to the Future) has come out of retirement to create three posters for How To Train Your Dragon: The Hidden World, each showcasing one of the three films in the series. Fandango exclusively debuted all three posters on 2/18/19.
Fandango is giving you early access to watch How To Train Your Dragon: The Hidden World on February 2, three weeks before the film officially hits theaters on February 22. To grab tickets and find out where the final How To Train Your Dragon installment will be screening early by you, check out the Fandango Early Access page.