Gerry's new dog Shushka!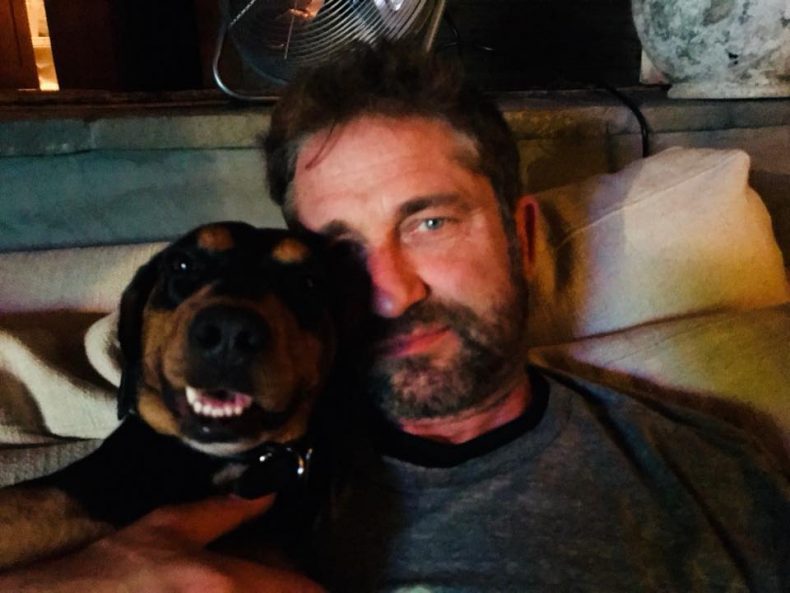 Gerry posted this Thanksgiving message, introducing us to his new puppy. He followed up with a post for the New Year, giving her name as Shushka!
One of the replies on his FB thread, from Jan Wade Stokes (who worked on P.S. I Love You with him) stated that Lolita had passed.
Our sympathy to Gerry on the loss of Lolita. We are happy that he has found love again with Shushka.
~Barb, Admin.
Gerry explained about finding Shushka in this interview with Men's Journal: