Gerard Butler to star in "The Plane" action/thriller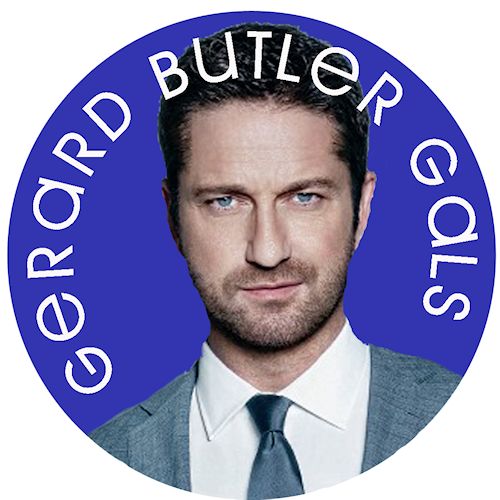 As reported in Variety – Gerry's G-BASE is also producing.
"The Plane" is a real-time action thriller that follows commercial pilot Ray Torrance (Butler), who after a heroic job of successfully landing his storm-damaged aircraft in a war zone, finds himself caught between the agendas of multiple militia who are planning to take the plane and its passengers' hostage. As the world's authorities and media search for the disappeared aircraft Ray must rise to the occasion and keep his passengers safe long enough for help to arrive.