Gerard Butler in negotiations for "Greenland" – Ric Roman Waugh to direct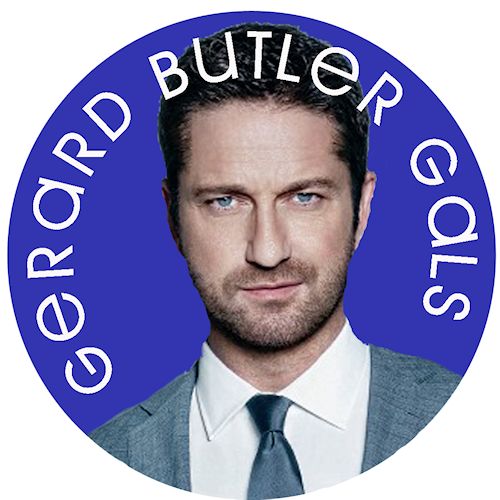 Gerard Butler is now in negotiations for the lead role in disaster thriller Greenland about a family's fight for survival in the face of a cataclysmic natural disaster. He is due to re-team on the project with director Ric Roman Waugh (Angel Has Fallen), with principal photography slated for May in Toronto Read the full article at Deadline.com
ADDITIONAL DETAILS in article at The Hollywood Reporter.
Disaster flick Greenland will also shoot here. According to Deadline.com, Greenland focuses on family members who survive a natural disaster. Originally, District 9's Neill Blomkamp was in the director's chair and Chris Evans as the lead. However, now Ric Roman Waugh (Angel Has Fallen) will direct and Gerard Butler will star.
Details on Distribution: The Hollywood Reporter
Filming to start 20th May in Toronto:
The Wrap article dated March 14, 2019
Chris Sparling ("Buried") penned the script for "Greenland," with current revisions by Mitchell LaFortune.