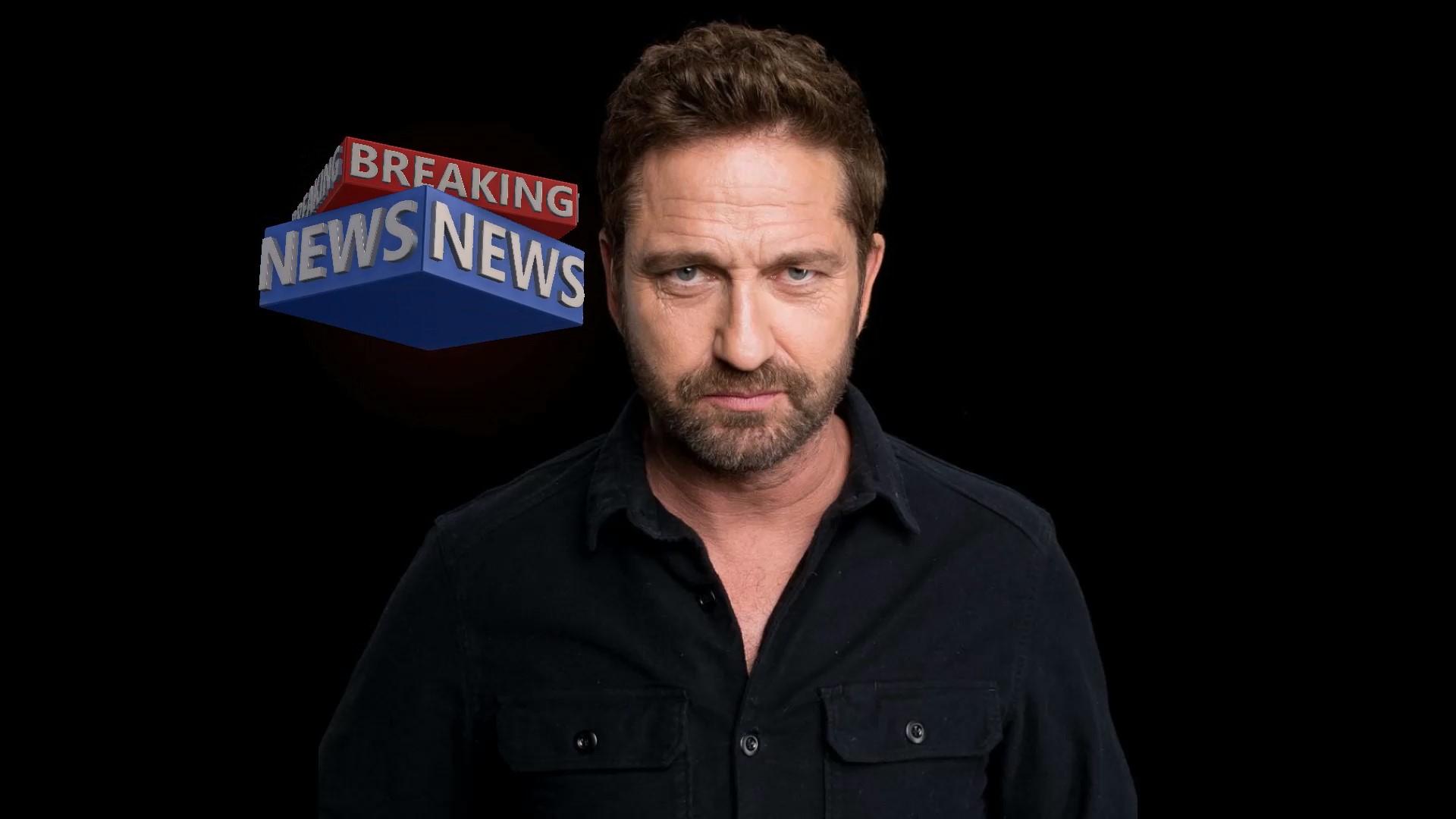 As reported by Deadline, Gerry is currently filming the crime-thriller "In the Hand of Dante" in Italy.
Gerry is costarring with Jason Momoa  and Oscar Isaac. Martin Scorsese is one of the Executive Producers, and the director is Julian Scnable.
The film will be produced by Jon Kilik and Francesco Melzi d'eril for MeMo Films, and Olmo Schnabel for TWIN Productions.
Martin Scorsese will executive produce with DreamCrew, Screen Capital /Screen One, and Tribune Pictures, with Isaac (for his production company Mad Gene Media) and Schnabel.
"In the Hand of Dante" is based on the 2002 novel by Nick Tosches. The IMDb synopsis reads "Follow the dark and violent path of a man who plunges into a metaphorical hell until he reaches paradise in search of his forbidden and impossible love."  A more detailed synopsis is in the article at Deadline
We will update as more information becomes available.