Gerard Butler's "Afterburn" Gets A Director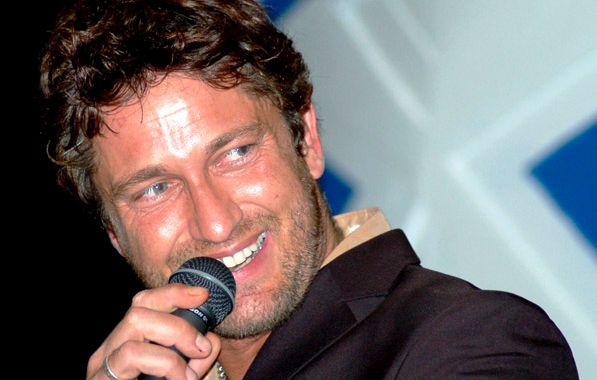 From Deadline.com
some highlights from the article:
Jung Byung-gil to helm the Gerard Butler-starrer Afterburn.
Neal Moritz and Toby Jaffe are producing through Original Film, Alan Siegel and Butler through G-BASE, and Steve Richards through Endurance Media. Steve Barnett and James Tomlinson are executive producers.
The film is eyeing a late summer production start from a script by Matt Johnson
the hope is to launch a new franchise. Based on the Red 5 comic, Afterburn is a futuristic action adventure.
Butler is a treasure hunter, who teams up with a woman weapon's expert to retrieve treasures.
Jung Byung-Gil To Direct Gerard Butler In 'Afterburn'
Article regarding Sales at Berlinalae International Film Festival 2017 mentioning Afterburn at Variety