Beware! Fraudulent Gerard Butler Facebook Messenger account soliciting money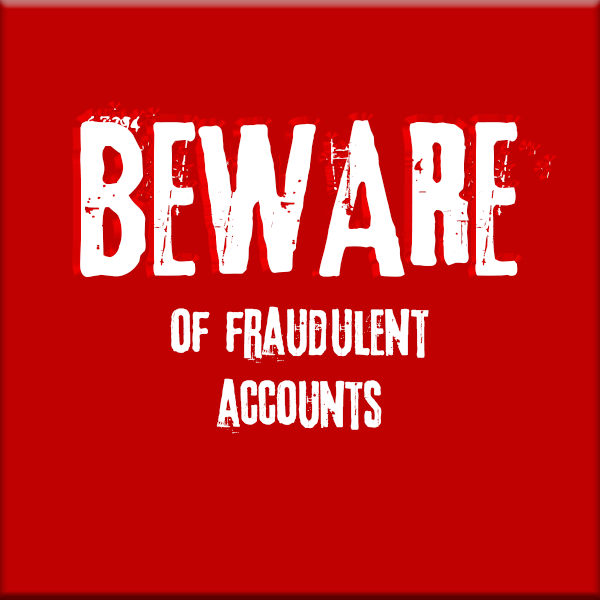 BEWARE!  Messages are being sent directly via Facebook Messenger, soliciting money "for the kids" in "Nigeria", to be sent to "his" Manager", an agent IN Nigeria! DO NOT respond! We are aware and Gerry and his assistant are being advised.
Gerry's VERIFIED account on Facebook is: https://www.facebook.com/GerardButler/
Chances are Gerry will not have time to contact you directly, and he would, of course, NOT ask for money in such a manner. When Gerry asks his fans to contribute to a charity or cause, he will publish a post on his Verified Facebook account. All the links will be legitimate and easily verifiable, as he did for the recent Las Vegas shooting-victims appeal on November 4, 2017.